On Monday, March 20, 2017, Dianne C. Magee was the speaker at the National Business Institute seminar entitled, "The Probate Process from Start to Finish."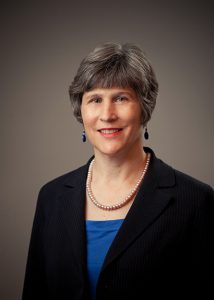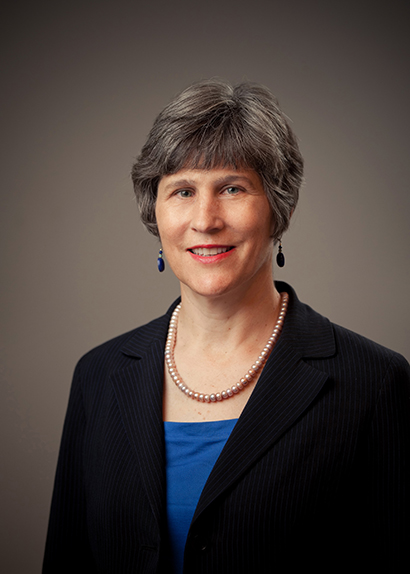 At the seminar, Attorney Magee spoke to her fellow attorneys, as well as paralegals, accountants, trust officers, and financial and estate planners, who were all in attendance.  In her speech, Dianne detailed step-by-step the information needed to confidently and ably navigate the probate system.
Attorney Magee was one of four speakers at the seminar.  She spoke on several topics including:
"Law of Intestate Succession"
"Probate Property vs. Non-Probate Assets"
"Sale of Property and Distributions"
Click Here to register and learn more about this and future National Business Institute Seminars.