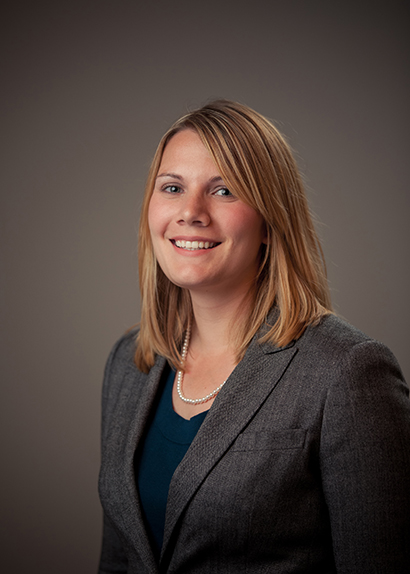 Whether you voluntarily quit or are fired, you may find yourself asking if you are eligible for unemployment benefits. This article may help to answer your questions about your current situation.
Are you eligible for benefits if you voluntarily leave employment?
Generally speaking, if you voluntarily leave your employment, you are not eligible for benefits. There is a way around this if you can demonstrate a necessary and compelling reason for doing so. Therefore the burden is on you, the employee, to prove that you had no other option other than quitting and that you took steps to maintain the employer-employee relationship before leaving.
Are you eligible for benefits if your employer discharges you?
If you are discharged from employment then you are generally eligible to receive unemployment benefits unless you were discharged for willful misconduct. Some of the most common instances of willful misconduct include inexcusable absenteeism or tardiness, violating your employer's rules, a disruptive influence on other employees, damage to equipment or property, unsatisfactory work performance, and failing to submit to and/or pass a drug and alcohol test. Therefore it is your employer's burden to prove that you acted with willful misconduct.
What do you need to do?
After your separation from employment, you will need to file the necessary paperwork to begin the determination process. Your employer have an opportunity to respond. Finally, the court will make a decision. Although it may take some time to receive a determination, the court will calculate your benefits for after the date that you file all of your papers. The sooner you are able to do this, the better. Either side may choose to appeal this decision and have a hearing. At this hearing each side will present evidence to support their position.
Click here to learn more about how Grim, Biehn & Thatcher can help you.