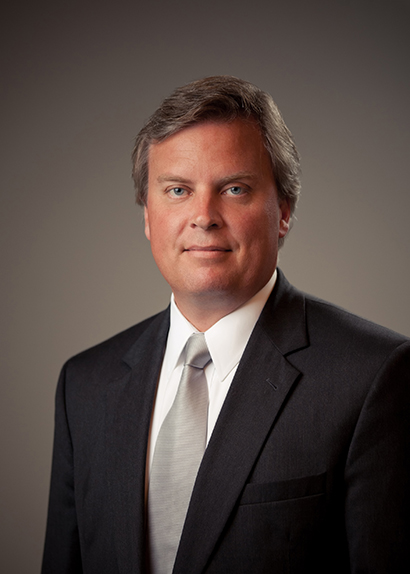 Like estate planning which provides for your family in the event of your death, a prenuptial agreement is like "divorce planning" in the event of a divorce. It is not easy to think about planning for a divorce as you pick the guest list for the wedding. Understand that it is designed to preserve as much of your separate wealth as you can. This is usually for your children, if the marriage is not successful.
What is a prenuptial agreement?
Essentially, a prenuptial agreement excludes premarital assets, their growth in value, income from those assets, and any assets bought in exchange from distribution in a divorce. They require full and fair disclosure of all assets, debts and incomes. They also include an arms-length discussion or negotiation process. There is also an opportunity for each of you to have your attorney review it before you sign. A common concern about prenuptial agreements is if a divorce does happen, the person who has fewer assets than the other (or nothing to protect) will get nothing financially from the marriage.
Prenuptial agreements do not need to be "all-or-nothing". This means that even though you have protected your premarital assets, you can still provide for each other. One option is to have a "marital account". This is where the parties, during the marriage, buy or invest in new assets not listed in the prenuptial agreement. Any money in this account is marital. If you buy anything with this money, it is now an asset of the marriage. In addition, nothing in a prenuptial agreement prevents either spouse from providing for the other either through life insurance.
What should you do?
Before you talk about a prenuptial agreement with your fiancée, please consult with an attorney who specializes in divorce or family law. Allow enough time before your wedding for both of you and your respective attorneys to reasonably discuss the terms and conditions of the agreement and how it can best serve you and your families.
Click here to learn more about how Grim, Biehn & Thatcher can help you.