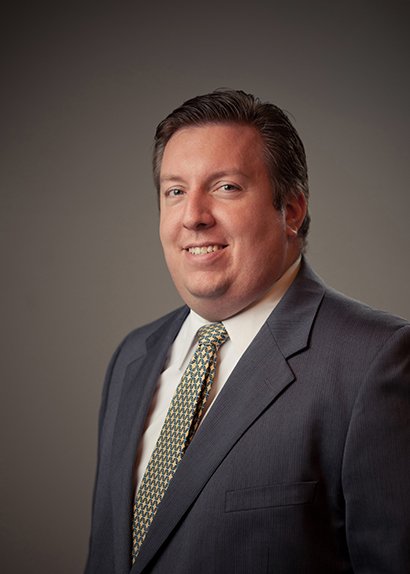 This is a more complicated problem than some would think. The answer depends on why you were arrested, when you were arrested, and if you were convicted.
What can I do?
If it was an arrest for a criminal matter, like Retail Theft, DUI, etc, and you were not convicted, or received ARD, any competent criminal lawyer can file a petition for expungment on your behalf with the Court of Common Pleas. There are very specific and intricate rules that deal with what must be contained in this petition. They typically require a significant amount of legwork to put them together properly. Once filed, the District Attorney's Office may take a position on the Petition and may schedule it for a hearing.
If you were charged and convicted of a crime, the surest way to obtain a clear record is through a Pardon granted by the Pennsylvania Board of Pardons and then signed by the Governor. This can be an extremely difficult and expensive procedure that typically also takes a significant amount of time.
Finally, if you have been found guilty of a Summary offense by either a Magisterial District Court or the Court of Common Pleas, you may seek to obtain an expungment of this record. A recent change to the Rules of Criminal Procedure will now allow your counsel to attempt to expunge a Summary conviction for you. This is provided that you have stayed out of trouble for the five (5) years after that conviction.
Click here to find out more about how Grim, Biehn & Thatcher can help you.