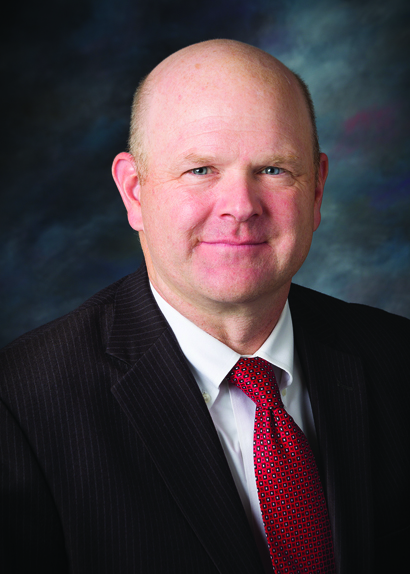 Although purchasing real property is a large investment, many people do not undertake an investigation prior to purchasing. If you are interested in a piece of property, the first thing you should do is talk to the zoning officer of the municipality it is located in. You should find out if how you plan to use the property is allowed under the zoning ordinance; if there are permits or approvals that you may need; if there are any existing problems or violations; and if there are any proposed developments or projects in the area that may affect it. While at the municipal building, also ask to see the parcel file. If the municipality does not allow you to view this file, you can submit a right-to-know request for all documents concerning this property.
Next, you should determine whether there are any restrictions upon the property such as easements through a title search at the county recorder of deeds. If your property is a part of a condo or homeowners association, you should review all of the conditions, rules, and regulations of that association to fully understand what restrictions the association places upon it.
Lastly, you may want to survey, especially if this is a large parcel or was created prior to modern surveying techniques. By undertaking an investigation, you can uncover information that may prevent heartache and financial pain and ensure that you understand what you are purchasing.
Click here to learn more about how Grim, Biehn & Thatcher can help you.