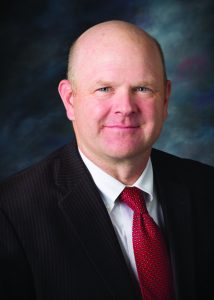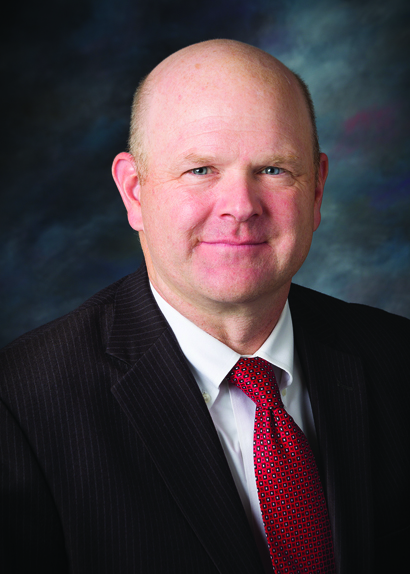 Peter Nelson provides Bucks and surrounding counties with experienced representation to municipalities, planning commissions, and zoning hearing boards. He has extensive experience in municipal/land use law, as well as appellate law, litigation, real estate law, and zoning law. He has represented clients in front of numerous appellate courts, including the Pennsylvania Superior Court, Pennsylvania Commonwealth Court, Pennsylvania Supreme Court, and the Third Circuit Court of Appeals. While his practice is primarily focused upon municipal/land use work and appellate matters, he also represents individual clients in a wide variety of general matters and various types of litigation. Peter Nelson is devoted to his clients and strives to provide them with effective and efficient legal service.
AREAS OF PRACTICE
Appellate Law
Civil Litigation
Municipal/Land Use
Real Estate
Subdivision & Land Development
Zoning
EDUCATION:
Temple University School of Law, J.D., 1999, cum laude
Haverford College, B.A., 1989
BAR ADMISSIONS:
Pennsylvania
New Jersey
U.S. District Court – Eastern District of Pennsylvania
U.S. District Court – New Jersey
U.S. Court of Appeals for the Third Circuit
U.S. Supreme Court
PROFESSIONAL ASSOCIATIONS:
Bucks County Association of Township Officials
Bucks County Bar Association
Pennsylvania Bar Association
Pennsylvania State Association of Township Solicitors
Pennsylvania Township Solicitor's Association
ACCOLADES:
Rising Star, Philadelphia magazine, 2010
REPRESENTATIVE CLIENTS:
New Britain Township
Trumbauersville Borough Zoning Hearing Board
County Roads Homeowners Association
Concerned Residents of Lehigh Township
Durham Township
Lifechurch Ministries
First Savings Bank
Kalian Companies
Lehigh County Conservation District (former client)
Lower Macungie Township (former client)
Bridgeton Township (former client)
CLASSES/SEMINARS TAUGHT:
Bucks County Bar Association:
• Pa Appellate Practice Primer – Getting an Appeal Started, June 17, 2013
Pennsylvania Bar Institute:
• Land Use Institute, Agricultural and Natural Resource Restrictions, March 14, 2008
• Land Use Institute, Site-Specific Relief in Substantive Validity Challenges, April 20, 2012
National Business Institute:
• Eminent Domain from Start to Finish, August 23, 2013
• Local Government Law: What Attorneys Need to Know, November 6, 2014
REPRESENTATIVE CASES:
A. Rhoades Wilson v. Plumstead Township Zoning Hearing Board , 936 A.2d 1061 (Pa. 2007)
The Supreme Court affirmed the Commonwealth Court, which had reversed the Bucks County Court of Common Pleas, granting a use variance to the landowner. The Supreme Court affirmed the denial of the use variance on the basis that there was no showing of a hardship unique or peculiar to the property as distinguished from the hardship arising from the impact of zoning regulations on an entire district. The Court also addressed the different standards for variances applied to Philadelphia zoning cases under the Court's Valley View and East Torresdale decisions and variance cases located in municipalities covered by the MPC.
Piper Group, Inc., et al v. Bedminster Township Board of Supervisors, 30 A.3rd 1083 (Pa. 2011)
The Supreme Court affirmed the Board of Supervisors' decision which had rejected Piper's proposed curative amendment where the Township followed the curative amendment hearing procedures set forth at Section 609.1(c) of the MPC. The Court also examined the interaction between Section 609.1(c) of the MPC with its prior decisions which had interpreted the Pending Ordinance Rule.