On Wednesday, July 5, 2017, Grim, Biehn & Thatcher sponsored the evening's concert as part of Perkasie Borough's 2017 Summer Concert Series.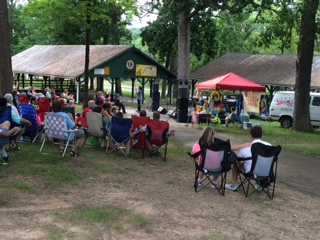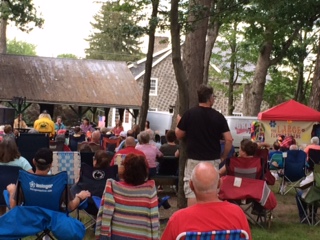 It was a beautiful day at Menlo Park in downtown Perkasie, and concert goers were treated to a throwback to the hits of the 60's with the Concert's featured band, The Large Flowerheads.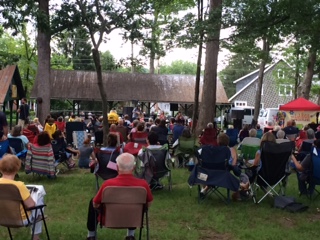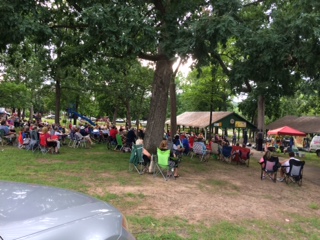 For more information on Perkasie Borough's Summer Concert Series, click here.
We hope everyone is enjoying the summer season, and we hope to see you at a future concert!