On May 11, 2017, members of Grim, Biehn & Thatcher's Real Estate and Litigation Department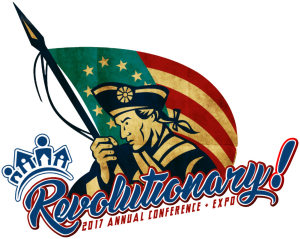 including Kelly L. Eberle & Michael K. Martin, attended the Pennsylvania and Delaware Valley Chapter of the Community Associations Institute's Annual Conference & Expo held at Valley Forge Casino Resort in King of Prussia, PA.
Community Associations Institute (CAI) is a National membership organization of community association managers, and Grim, Biehn & Thatcher is a member of the Pennsylvania and Delaware Valley Chapter which includes the communities of Pennsylvania, Southern New Jersey and Northern Delaware.
The Conference is an informational opportunity for Community Managers & Homeowners, and attendance at the event is free.  A number of educational programs, as well as admission to the Exhibit Hall, are available to all attendees, and Grim, Biehn & Thatcher sponsored a welcome breakfast for all attendees.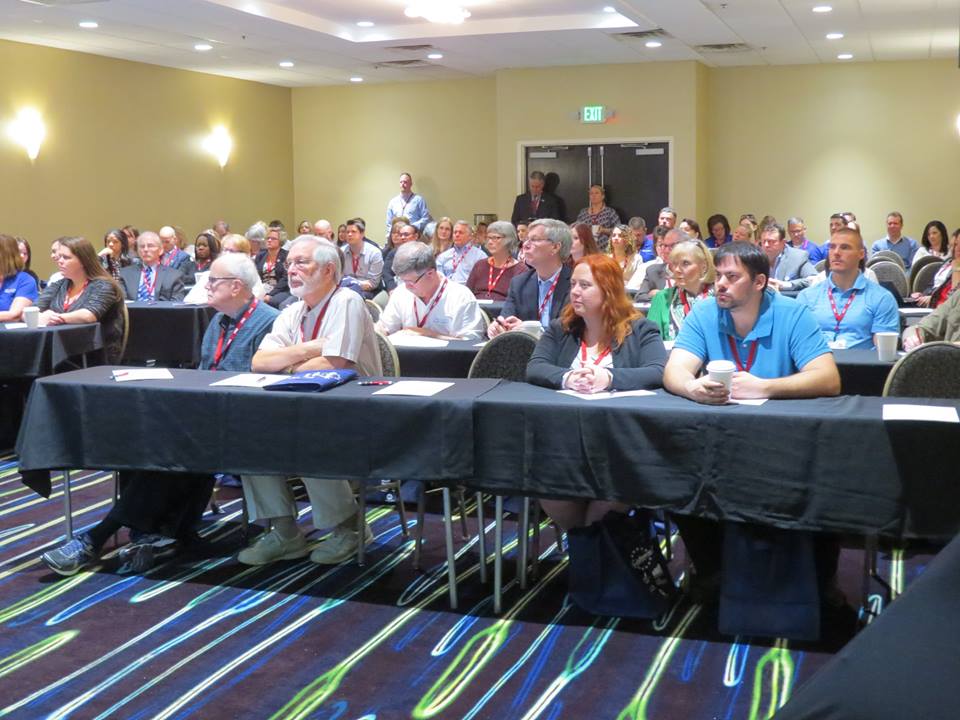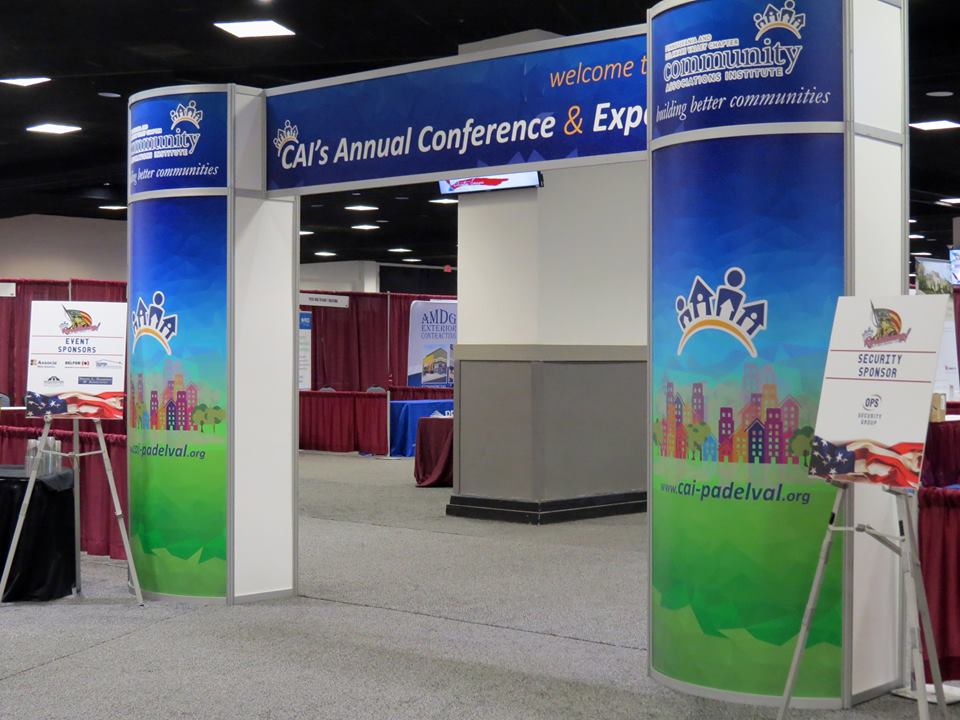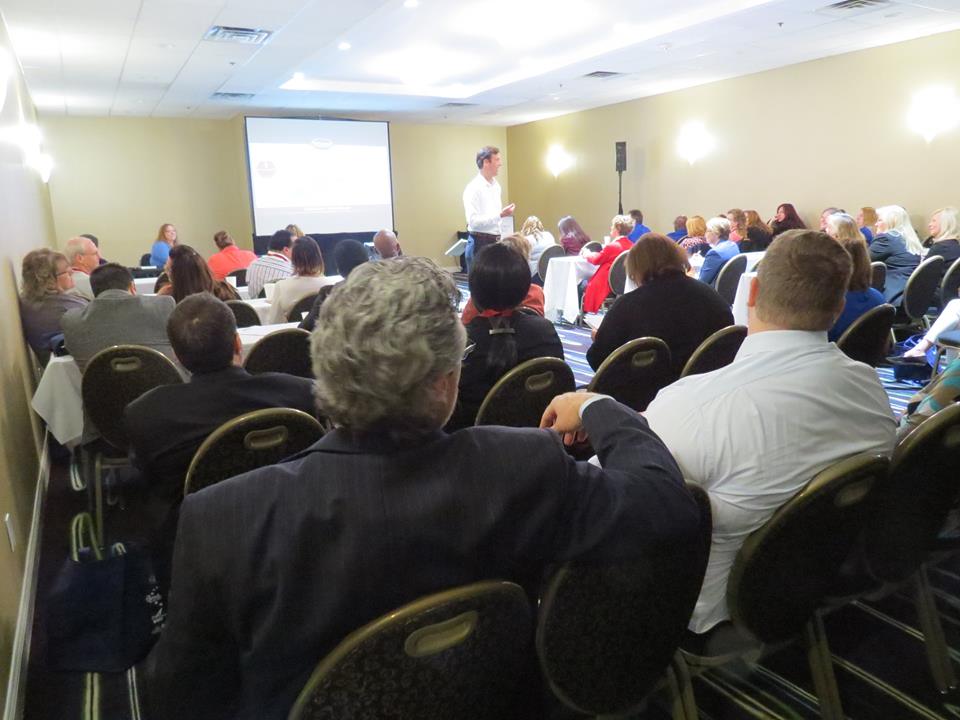 Some of the educational sessions available to attendees included workshops on Medical Marijuana's Impact on Community Associations, a Board Member Boot Camp, and How to Deal with Hostile Environments in Community Management.
From assisting in the preparation of declarations, bylaws, amendments, liens, rules and regulations to board governance, contract reviews, interpretation of home owners association documents, the enforcement of rules and regulations, dispute resolution, pursuit of collection matters, and dealing with Fannie Mae and Freddie Mac issues as well as insurance, Grim, Biehn & Thatcher has a long history of representing both large and small community associations as general counsel to both residential and commercial condominiums including:
Village 2 Community Association, Inc. – A 300 unit residential complex including pools and tennis courts.
Logan Square Condominium Association – A commercial condominium.
Trowbridge Community Association – An 83 unit residential complex.
Summit Condominium Association – A commercial condominium consisting of professional offices.
Barnes Court Condominium Association – A 9 unit residential complex.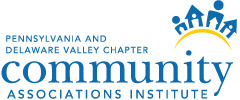 To learn more about the Delaware Valley Chapter of CAI, become a member, or attend a future conference, click here.